Excess Baggage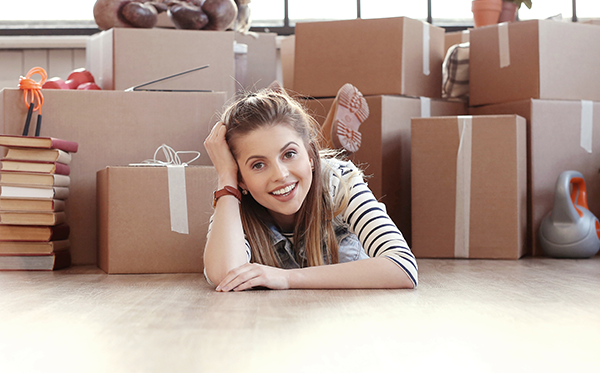 Don't get caught out by expensive airline charges for excess baggage.
Small Business Freight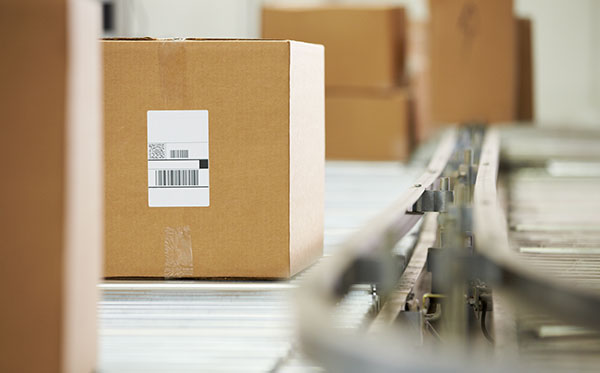 We work with small businesses wanting one time or ongoing shipping arrangements.
Air Freight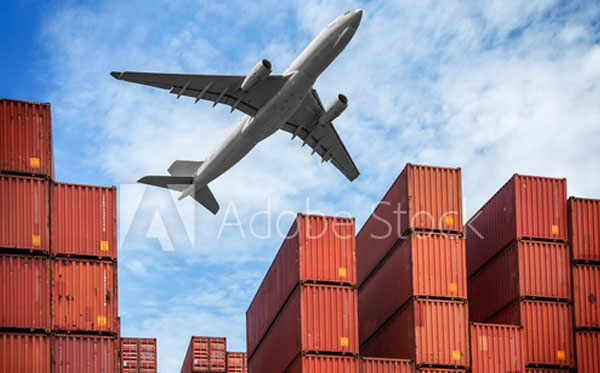 Secure and dependable air freight services to every corner of the globe.
Third Party Logistics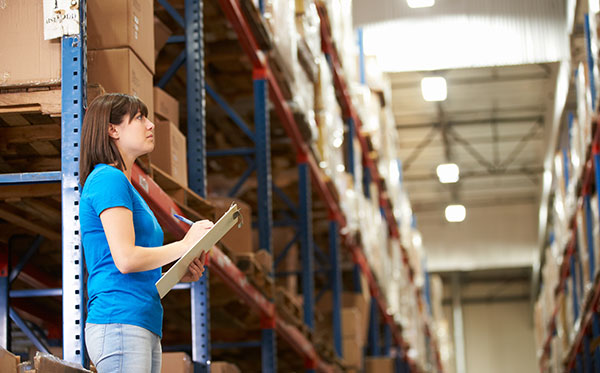 We provide warehousing and parcel distribution for small businesses.
Artwork Couriers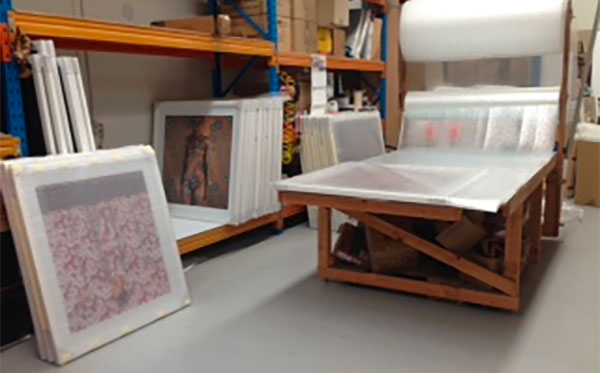 Specialised packaging and crating for large, fragile and expensive artworks.
Sea Freight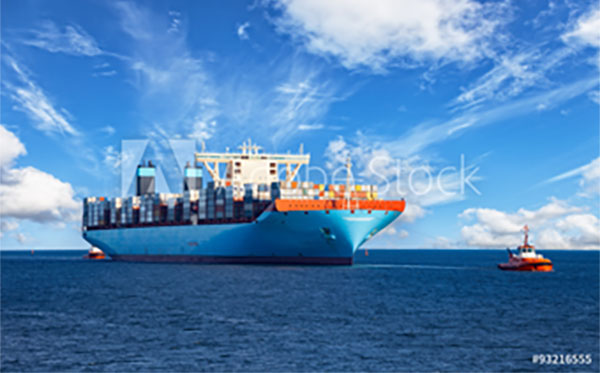 From loose cartons, to large shipments with awkward items and furniture.