Order fulfilment for Online Business

3PL Warehousing & Logistics Specialist
3PL, or Third Party Logistics is a way of outsourcing your order fulfilment or supply chain logistics to another company. This means you can focus on growing your business without the stress of warehousing and delivery.
Why Use Outsourced 3PL Logistics?

No matter if you are planning on launching the next successful online business or you have an existing business, there is one common thing that links the two. And that is the customer.
It doesn't matter how good your service was, if the delivery of the order wasn't up to the clients expectations it sours the experience. And it doesn't take much for that to happen.
When you outsource your fulfilment using 3PL what you are doing is giving us that stress instead!
If your business is booming and orders are going through the roof it might be time to consider using 3PL to save yourself time and money.
Many new startups are using third party logistics because they are running from small premises and they don't have the warehouse space to store pallet loads of stock. That's why more and more people are turning to external logistic providers.
It allows you to focus your efforts on growing your business without putting a ceiling limit on your growth.
  Request a shipping quote.
Same day response.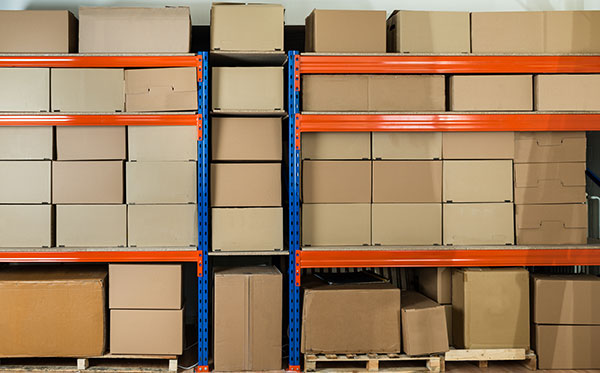 Full range of moving boxes, protection and accessories for shipping your items.
We offer a pick and pack service from the smallest items to full cartons and pallet shipments. This includes packing different items and quantities from different stock boxes to make up a customised sales order before we courier the order to your customer. Our Geelong warehousing services include breaking down pallets, picking individual orders and packing mixed cartons or pallets to fill your customers individual order.
You can email your sales orders to us and we will despatch them within one working day. We email the consignment tracking information to you and the customer to confirm that the order has been despatched.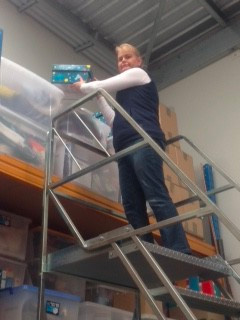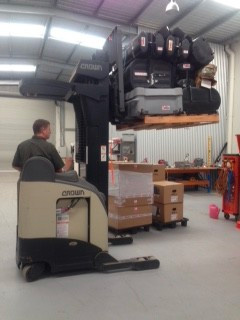 Are you struggling for space in your business or home? When your current premises are busting at the seams you need long term storage for your stock, equipment or belongings to give you back the breathing space.
And we've got the space you need!
From pallets all the through to 40 foot shipping container – we've got you covered!
Don't have your own shipping container – no worries. You can rent or buy one from us. Contact us today and find out how much space you can reclaim in your premises!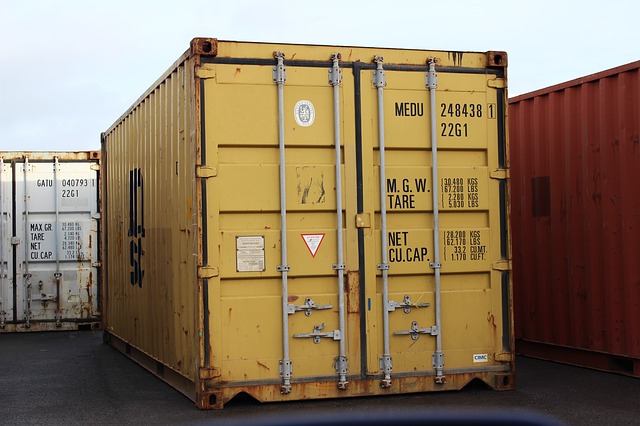 We don't just do logistics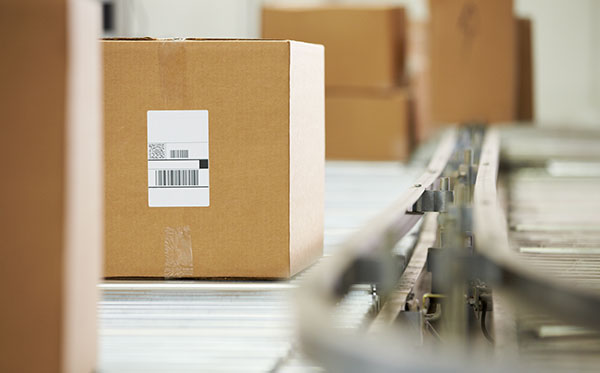 We work with small businesses wanting one time or ongoing shipping arrangements.
Since 2005 Delpak has prided itself on offering a courier and packing service to regular customers and the general public.
Delpak is a family owned courier business in Geelong. We are an agile company and are responsive to our clients needs. Our aim is to take the worry from you and make your life easy so you can get on with the important things.
From documents to large cartons, or an internet purchase that now seems too difficult to organise, let Delpak take care of your courier and packing troubles.